Jim Hubbell Built ZRS Camaro
2014 Ridler Great 8 Finalist
2015 ISCA Best Street Machine Champion
2015 ISCA Grand Champion
2015 Legen Cup "Select Six" Finalist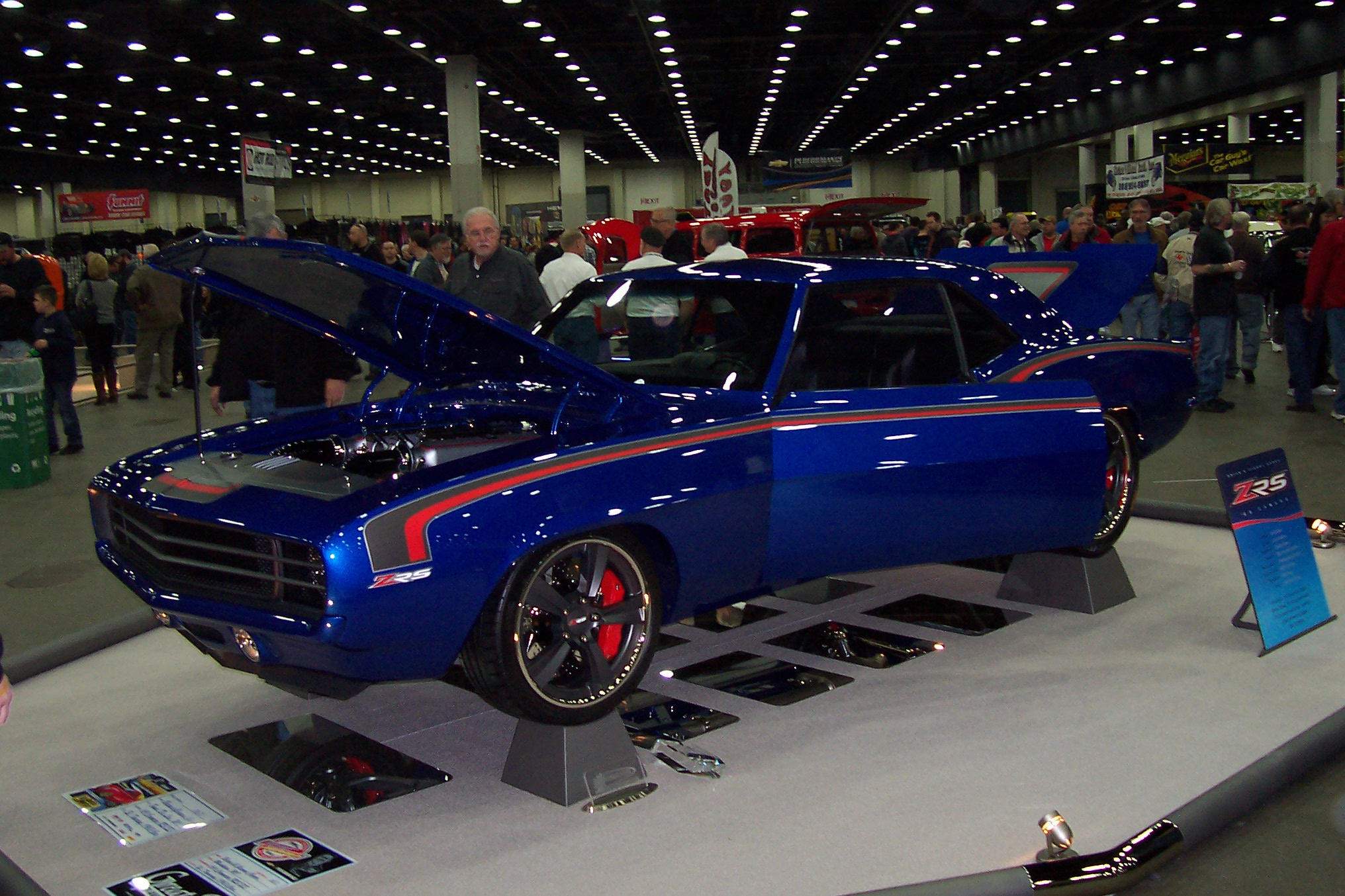 Never before has a Camaro of any year been selected for a Detroit Autorama Ridler "Great 8" finalist award, that is, until this year's Detroit Autorama. This outstanding RS Z/28 Camaro, owned by Brian & Gianna Ganos and built by Jim Hubbell both from the state of Wisconsin, was a show stopper this year at the Autorama. The "Great 8" award is given to the top 8 cars of the show and is given to custom cars and/or trucks that exemplify quality in every way. Built with the pro touring theme in mind, this Camaro will later be driven and perhaps raced on autocross tracks in the future!
Where this project started was when Jim, while visiting a rod shop in Chicago, noticed this Camaro sitting in the back of the shop in need of restoration. What really peaked his interest was that this RS Z28 Camaro, he later was informed, once belonged to Chip Foose of "Overhaulin" fame. After much thought as to what power plant would be selected, Jim decided that a Bill Mitchell, Gen 1 World all aluminum 427 small block would be the engine of choice. Here you have a small block with the same bore and stroke as its big block brother, only in a smaller lighter package, perfect for auto crossing and the like. Looking at this marvelous motor one might notice the exotic intake. This intake was almost thrown into the scrap heap at Rad Rides by Troy (it was left behind by another customer), but Bob Thrash saved it from its near fatal future. It was found that this same induction was a rare Smokey Yunich piece that Smokey designed and had made for road racing Covettes in the mid sixties. The transmission chosen for the ZRS is a Tremec T56 6 speed, assembled by Bowler.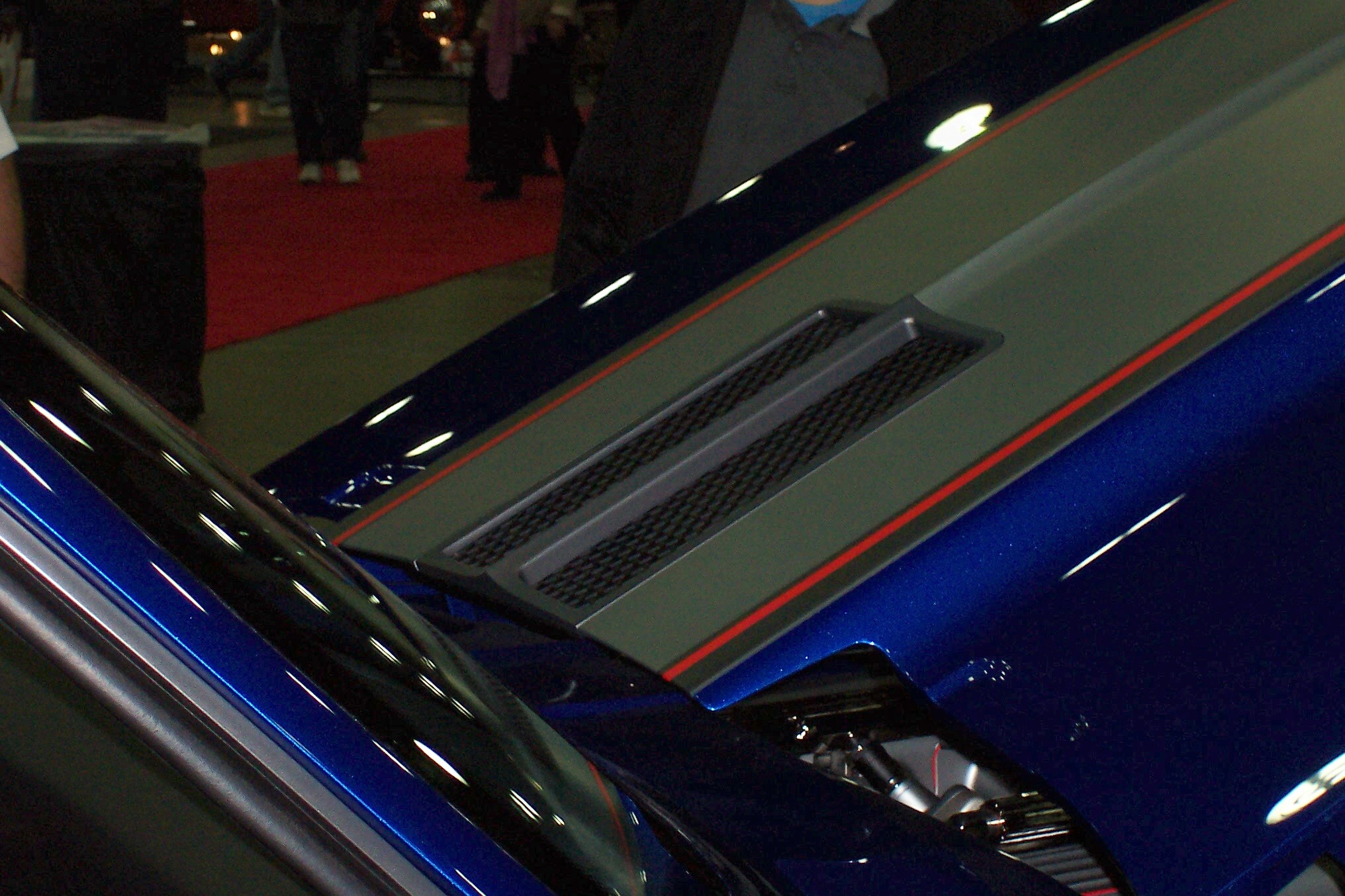 After purchasing the Camaro, and after the engine and the transmission were selected, Jim went to work deciding what components would be used on the Ridler contending muscle rod. During this time, it was decided that Wayne Due would make the custom sub frame and Bob Thrash was called upon to fabricated much of the front and rear suspension. Bob mated his fabricated pieces to a complete C-4 Corvette independent unit which will give this street machine excellent handling, and in turn will help it negotiate both left and right hand turns with ease.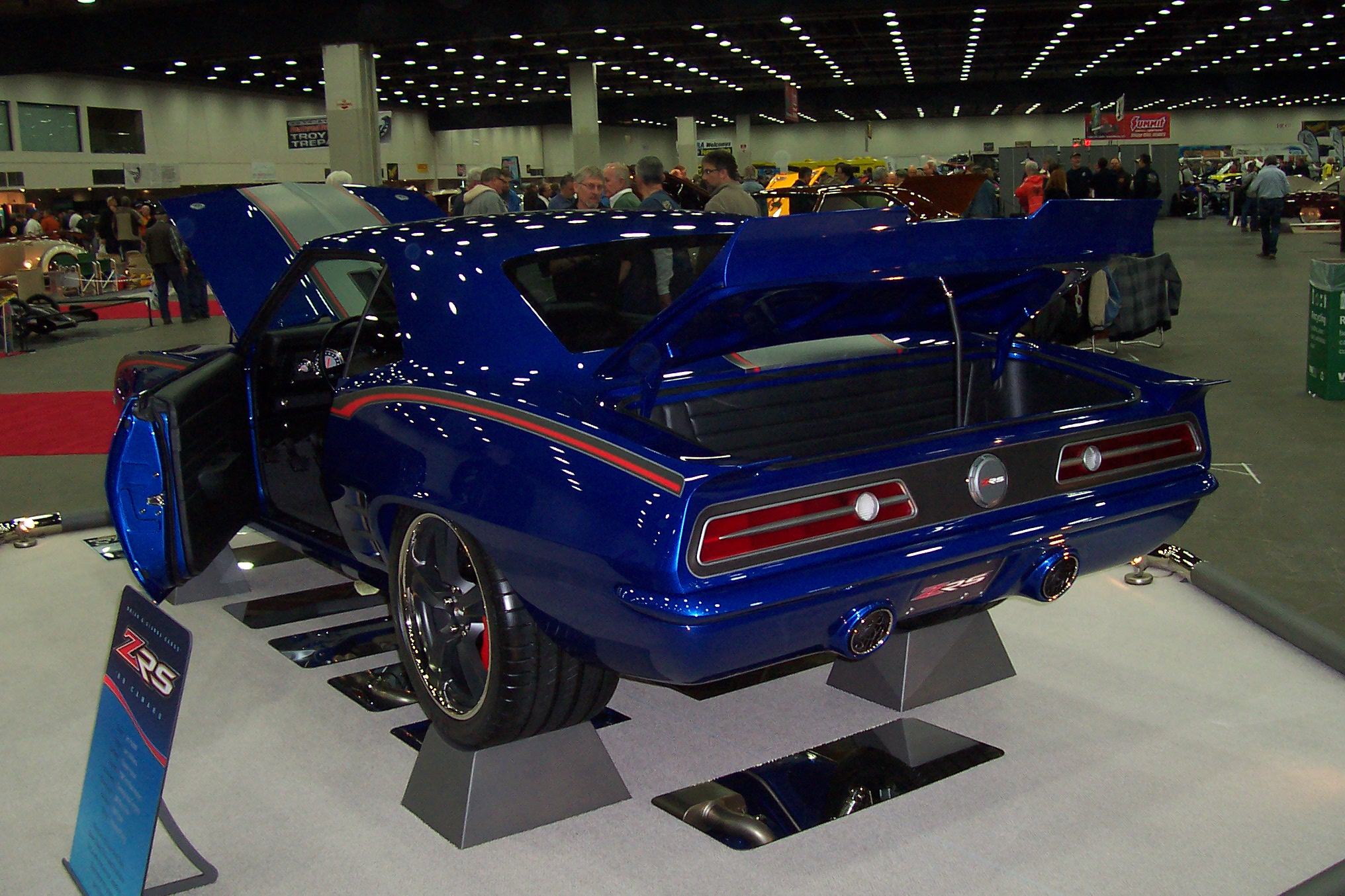 Tire and wheel sizes are as follows: front 225/40 ZR18 and rear 345/30 ZR19. Greening custom made the wheels that were designed with a retro twist. Artist renderings are almost a must when building a car of this caliber. Larry Williams (William's Graphics) was the artist that Jim decided upon to work with him and Brian and collectively all three came up with this record setting design. Lots of hours were accumulated performing body mods and Jim handled all this body work in his shop in Fon Du Lac. Some of the body modifications include removal of the drip rails, molding of the spoiler, rolled pans, custom tail lights, exhaust was routed through rear pan, and custom quarter scoops. The custom one off front grill bars, one off hood scoop and core support trim are machined pieces that we (J&B Microfinish) made for this pro touring Camaro.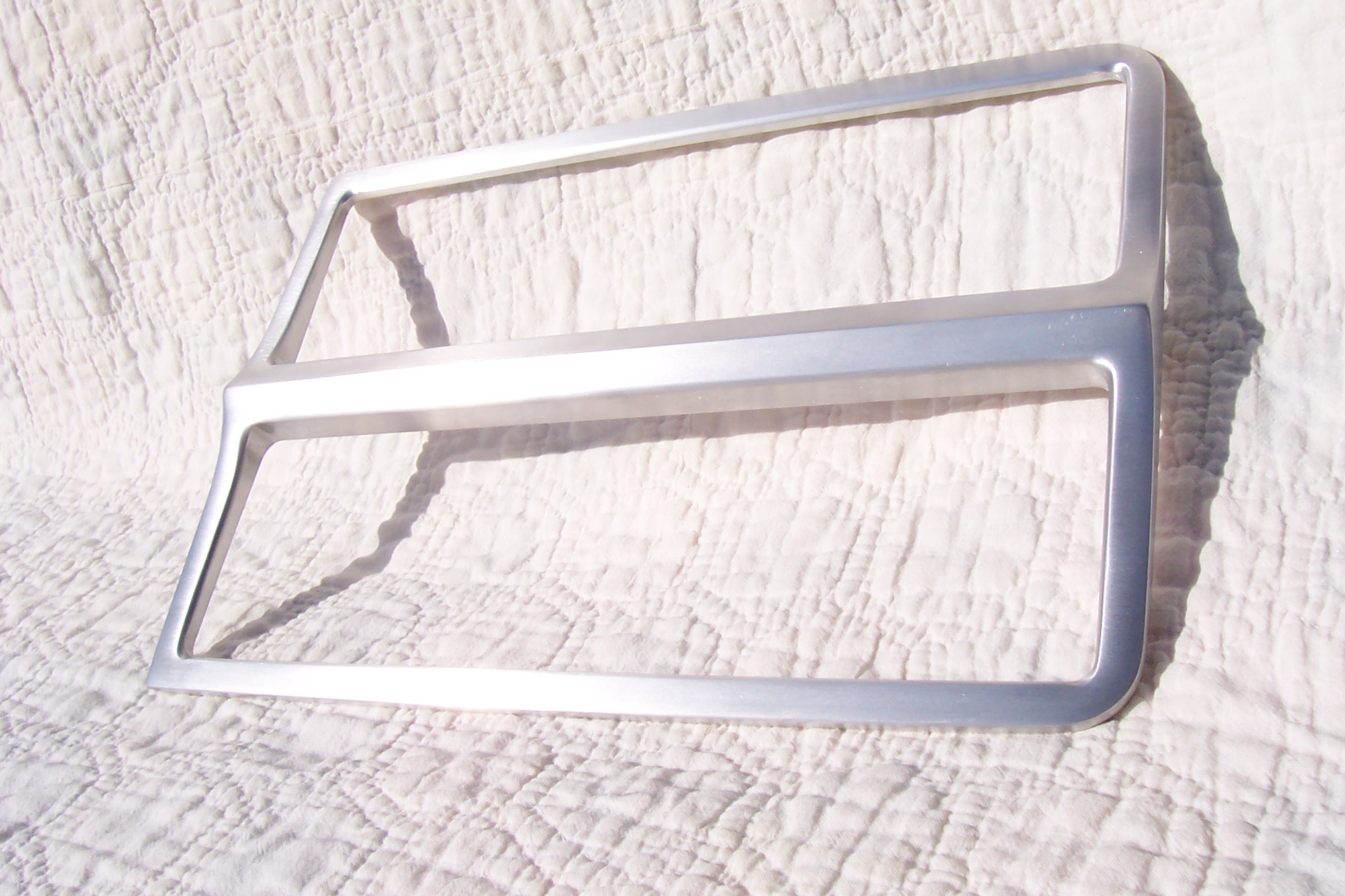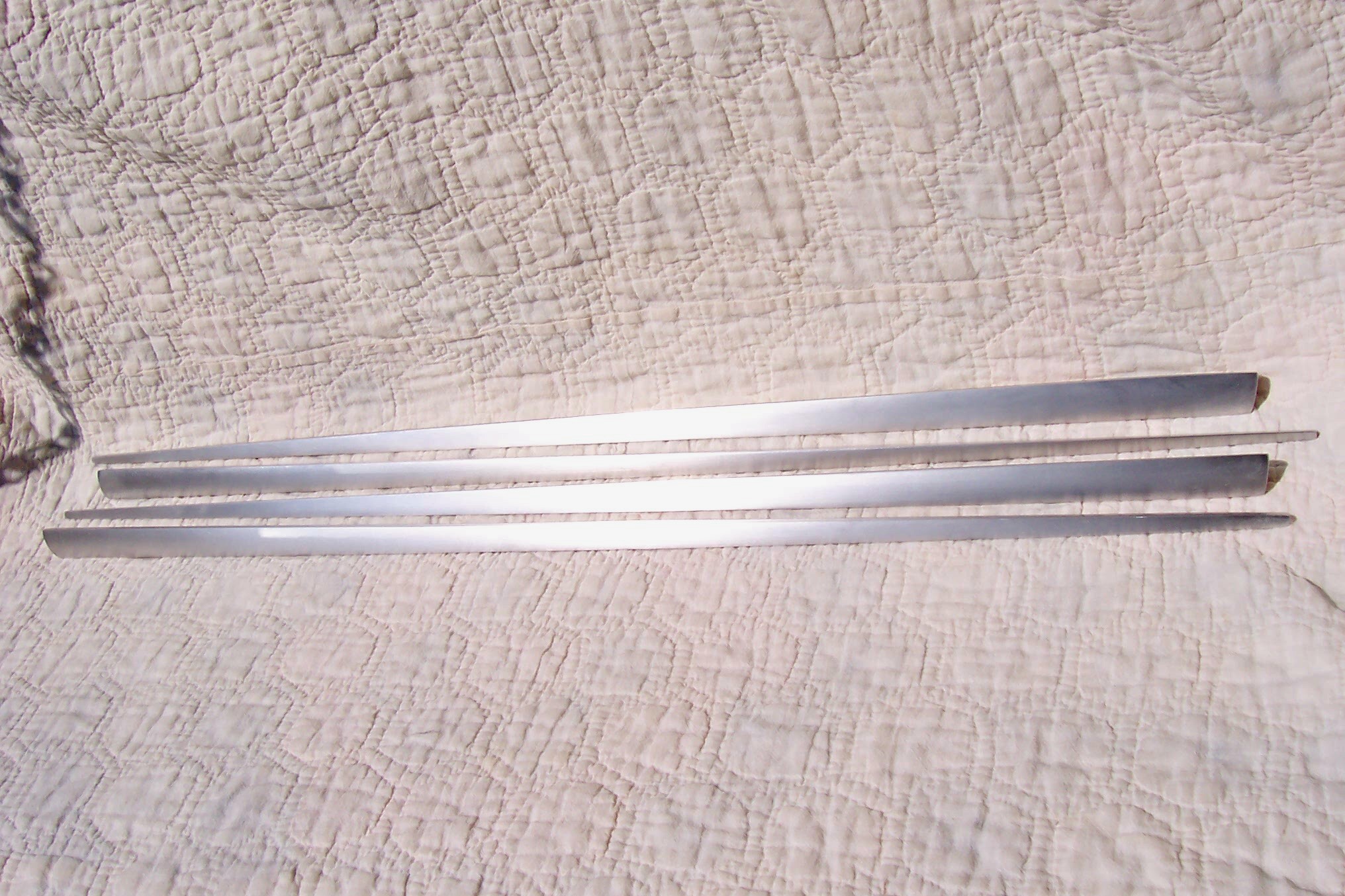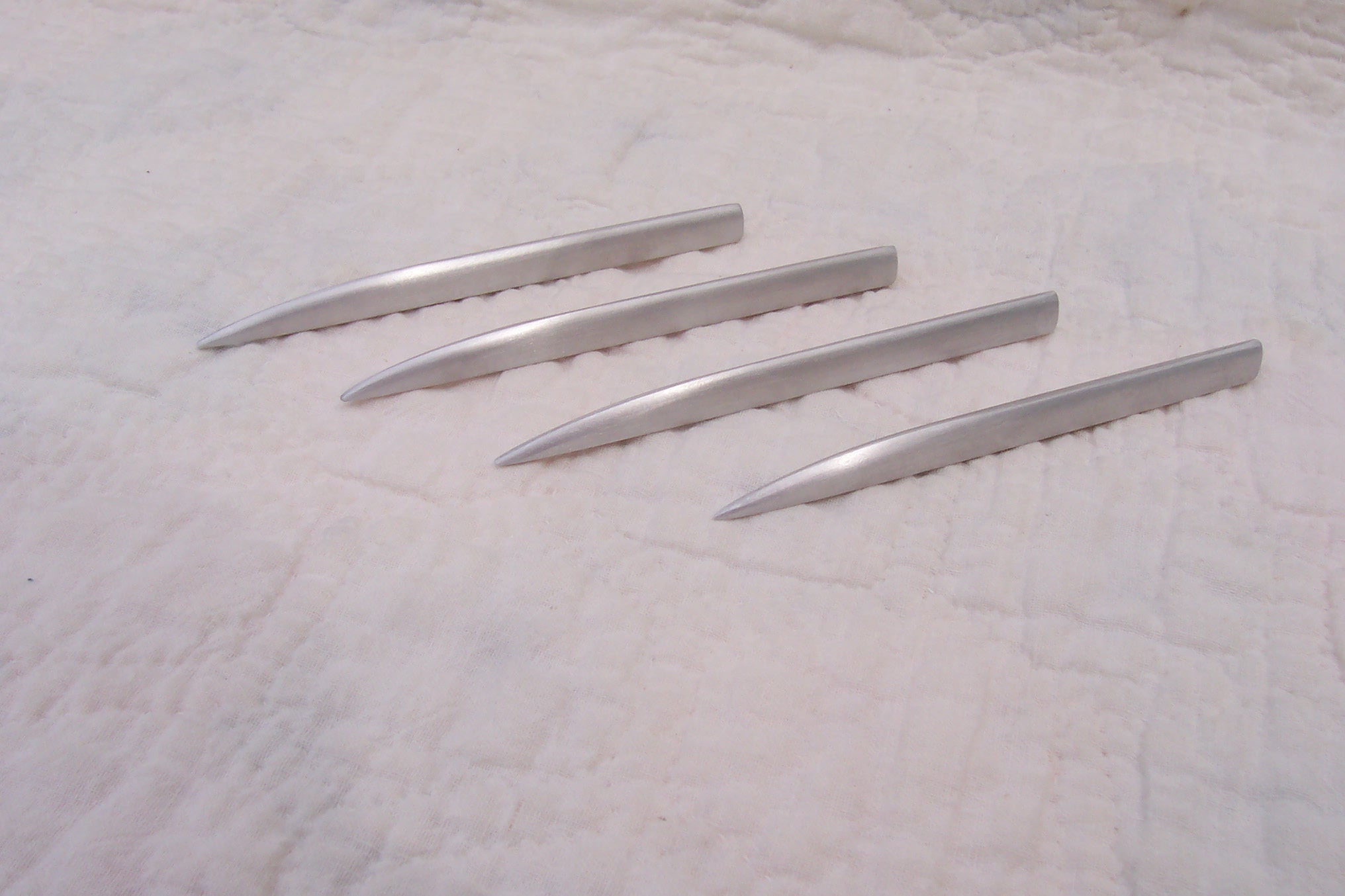 Another cool feature is the functioning headlight covers that coincide with the RS option of this year of muscle car. Charley Hutton of American Hot Rod and Overhaulin fame, was contracted to do the finish body work and paint and the results are outstanding. Charley used PPG Water Born paint in a Ford blue with pearl.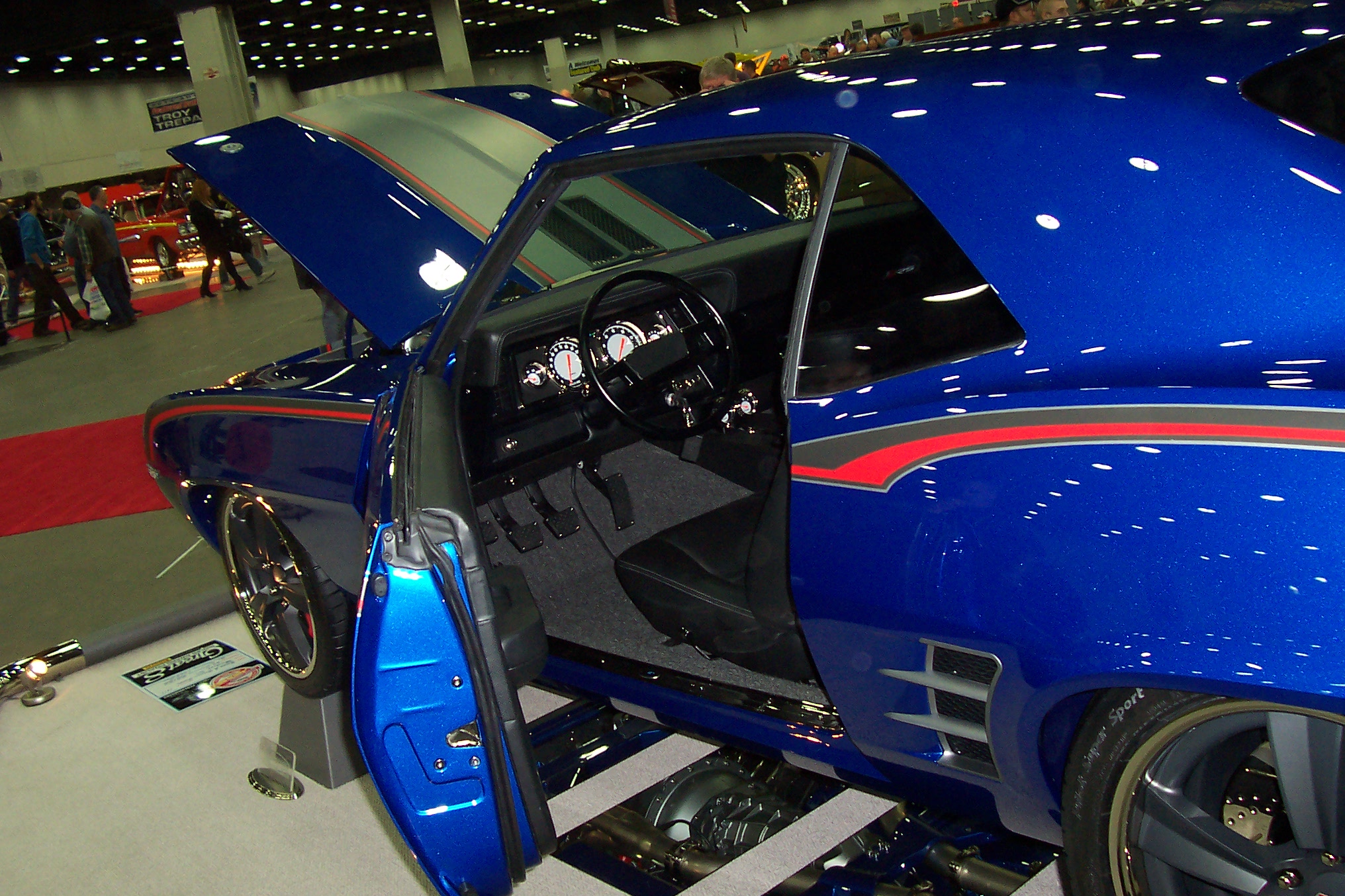 Upholstery work can make or break a car built to this level so Jim selected M&M Hot Rod Interiors located in Holly Pond, Alabama. M&M created a retro interior using leather and suede materials and designed it to have a vintage feel with modern touches. The stock seats and dash at first glance give you the thought that it's a stock interior, but as you look deeper, there has been a lot of work done to this interior and trunk area to provide a cleaner more aesthetic appeal that is definitely cutting edge. To help with the retro design of the interior, a set of Classic Instruments gauges were designed by the C. I. team and installed, and the results are stunning.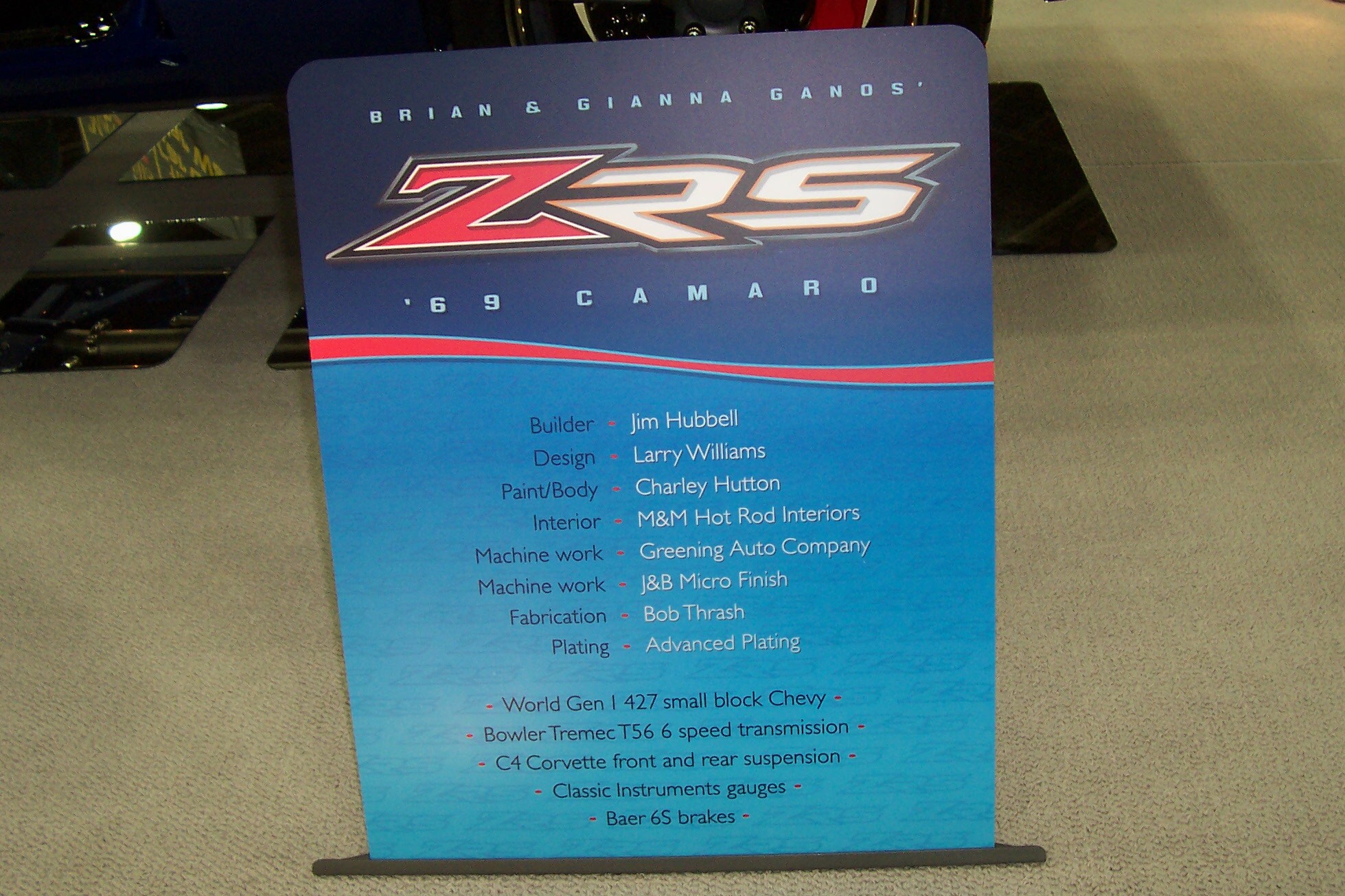 The ZRS Camaro has definitely been a memorable build. After many hours of thought and hard work by Jim and the rest of the crew, the final desired outcome was achieved. I've heard others say winning a "Great 8" is like winning the Super Bowl and others say it is like winning the lottery, well I don't know about that, but I do know that is a really good feeling for everyone involved and is unrivaled by any award given by any other custom car event anywhere on the planet.
2015 has been a good year for Jim & Brian also. At World of Wheels events in Cincinnati, Kansas City, Milwaukee, Chicago and Omaha, the ZRS Camaro was given the "Best First Time Shown" at each of these events. It also received many other awards at these events including "Best Street Machine", "Outstanding Display", "Milwaukee's Best" and others. So with the finals being in Chicago for 2015, Jim had his eye on winning the "Best Street Machine Champion" title all along. So with all the points accumulated from past shows, it was looking favorable to win this honor. On Saturday evening, March 15, 2015 Jim was very pleased to hear at the awards ceremony that the ZRS Camaro he built won not only the "Best Street Machine Champion" award but moments later also won the prestigious "Grand Champion" award. The "Grand Champion" award is given to a car or truck that is the best overall vehicle of the entire ISCA circuit. The ZRS Camaro was also chosen by a separate committee as a "Select Six" pick for the "Legen Cup".