Rookie Rod


A few years ago Street Rodder Magazine decided to build a 1947 Ford at not alot of cost. The "Rookie Rod" was born, it is a Chevy 350 four bolt main bored .030 over and filled with many key performance parts. We at J&B Microfinish were called upon to create a set of custom carved valve covers, wirelooms, and some type of air cleaner set up for a multi-carburetion setup.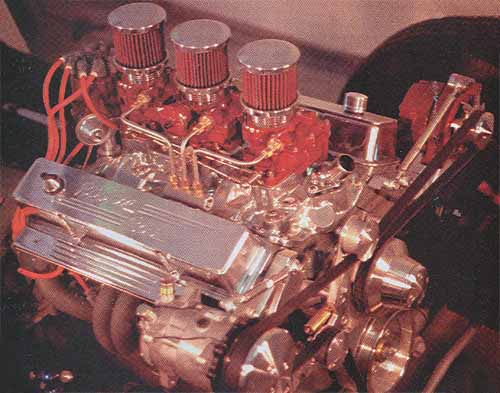 "Because it is a street rod and visuals are important, I took this version a bit further and used a set of custom-carved valve covers made by J&B Microfinish with custom engraved Rookie Rod script applied by John Ohman of Unlimited Creations. J&B also supplied a set of wire looms and some really slick individual air filter units all made from carved billet, ball milled and polished to match." (A quote by Doc Frohmader Street Rodder Magazine June 2000)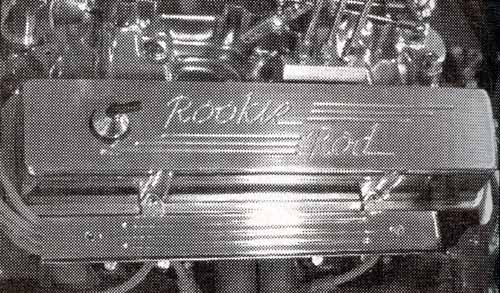 A black and white shot of the valve cover of Street Rodder Magazine's Rookie Rod.