Sam's Riviera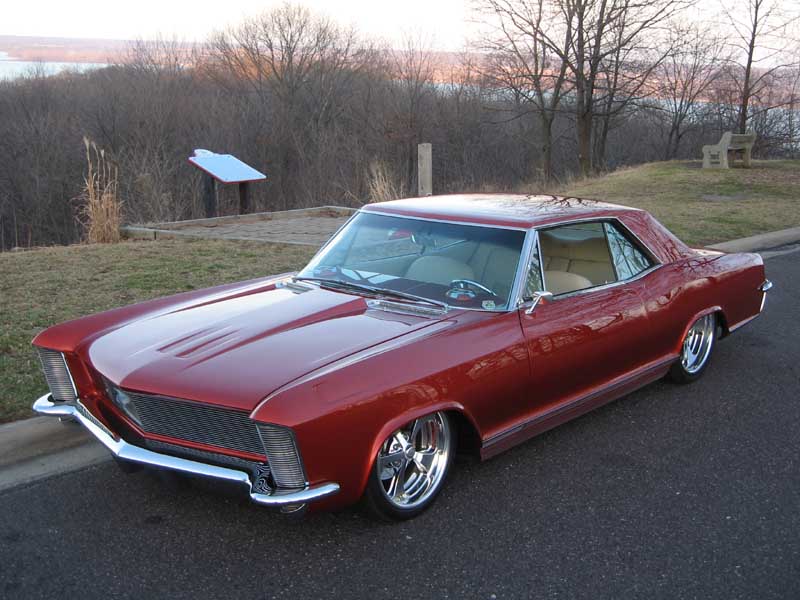 In the early sixties, Buick designed and developed the Riviera. This elegant car was considered by many to be a "custom" right off the factory assembly line. From its smooth, clean styling to its many innovative features, it's no wonder why this captivating car fell into the hands of many aspiring Customizers throughout time.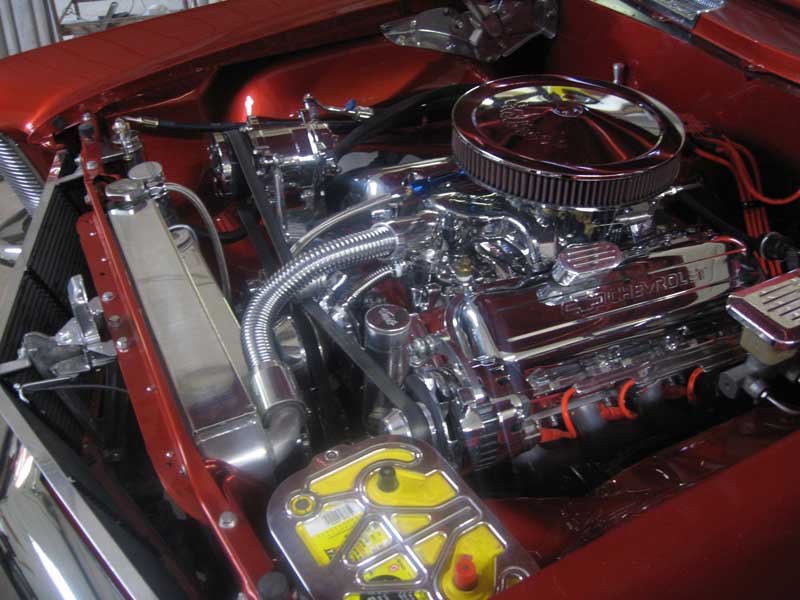 Sam Hoskins of Peoria, IL, owner and designer of this fine example helped take this build to an extreme. Subtle body changes were performed and include some really trick reveals in both fenders and the hood. The entry locks and some of the body moldings were shaved. Pete Brown and Chuck Strube of Farmington Road Auto Body were responsible for these modifications as well as the final prep, paint and restoration of the body. Many modifications were also performed to the frame and drive train. Air Ride Tech provided Sam with Shockwave air bags for the front and a "Cool Ride" air bag kit for the rear. A 4 wheel disc brake system was then installed to insure proper braking. Billet Specialties High Boy 18" front and 20" rear wheels were bolted in place, but not before Falken tires were installed on the big billet wheels. A Griffin Radiator was fitted and assembled to the core support and a complete Flowmaster exhaust system was mated to the GM 454 big block engine. Many hours were spent getting it to fit in an engine compartment normally reserved for the original Nailhead Buick. The big block engine is mated to a Turbo 400 automatic transmission.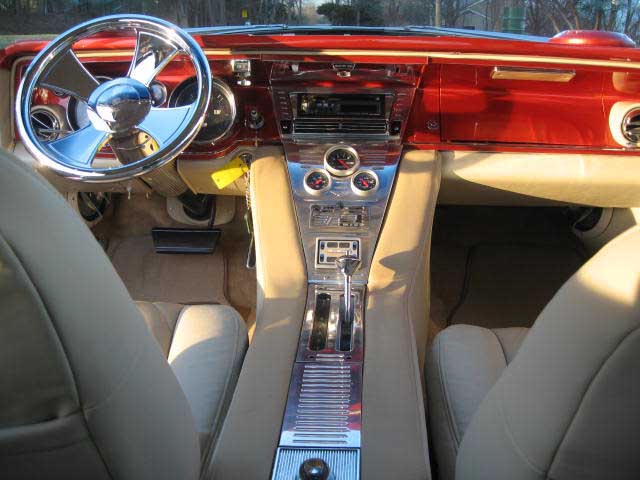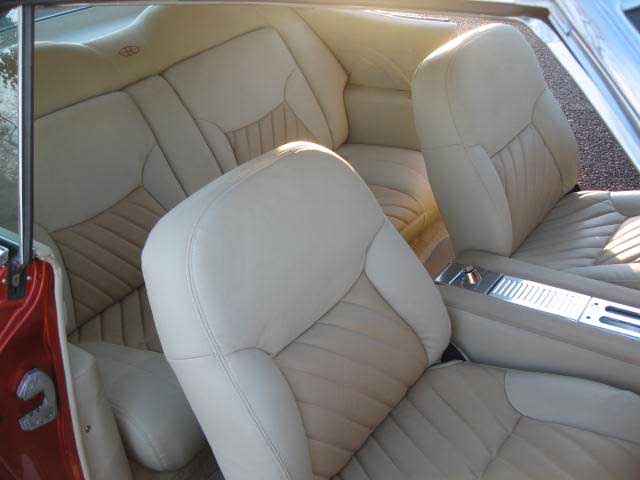 The leather interior displays diagonal stitched seats (front and back) and some nicely done door and truck panels upholstered with an elegant leather material. Brian Schrader installed the sound system and concealed it in such a way that it doesn't interfere with the smooth look of the interior. We, (J & B Microfinish), hand made the billet console panels and the hood scoop grille out of 6061-T6 billet and then polished all surfaces to a mirror-like finish.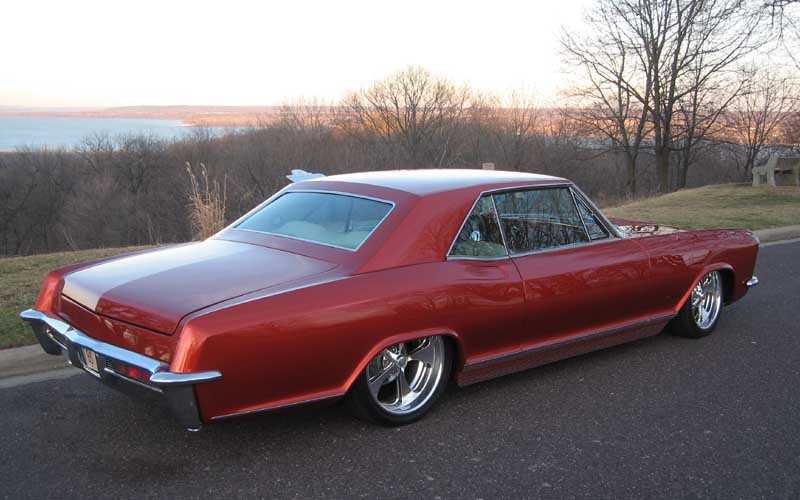 A hot rodder at heart, Sam plans on driving this custom to several events, including the Goodguys Heartland Nationals in Des Moines, IA this summer. So be on the lookout, this is one custom you will not want to miss. For more on the build-up of this incredible ride, check out www.copsforkids.net and select Riviera Custom Build.